Local | Fresh | Family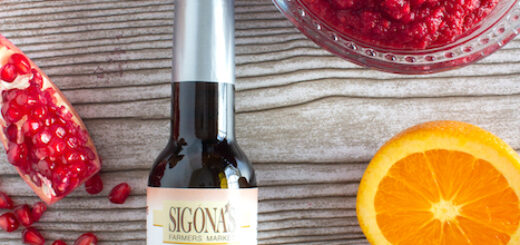 This beautiful, red-hued balsamic is a unique and magical combination. It has great pomegranate flavor with a hint of quince, and makes a refreshing salad...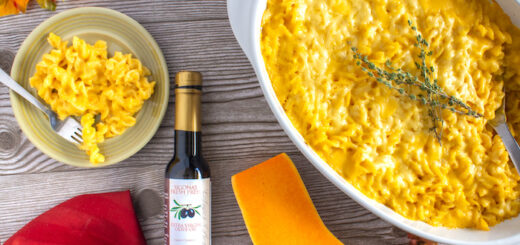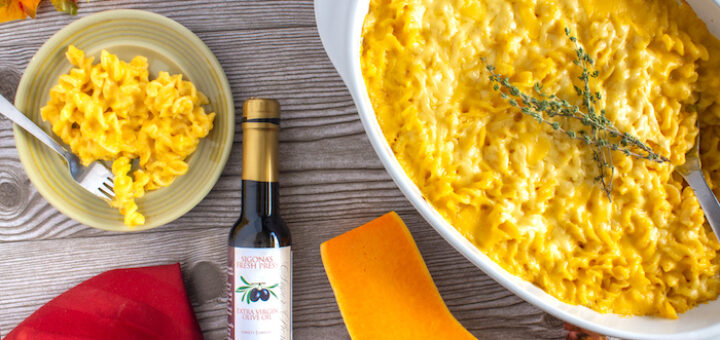 Each month, we feature a select few of our olive oils and balsamics to offer at a special price. This month we're highlighting our Pomegranate...