Local | Fresh | Family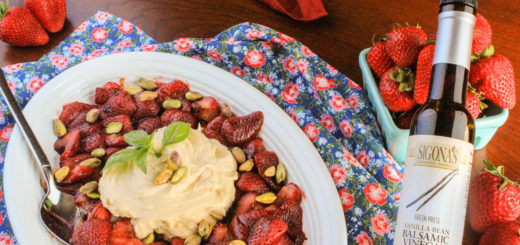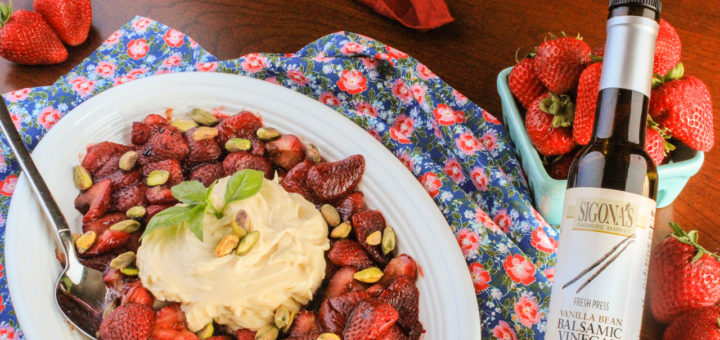 Sweet Strawberries & Mango Tossed with Fresh Tarragon This simple serving suggestion is great for breakfast or an afternoon snack. Tarragon packs a strong, licorice-like...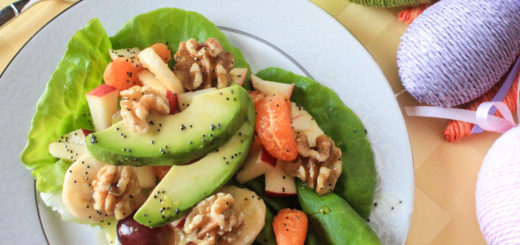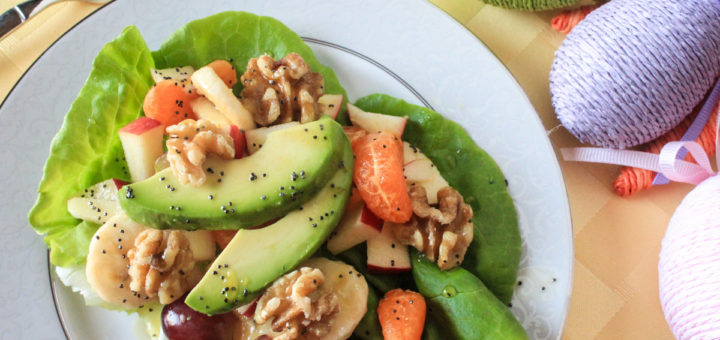 Easter is right around the corner! Find all these ingredients and more at Sigona's in Redwood City or in the Stanford Shopping Center. We also...