Local | Fresh | Family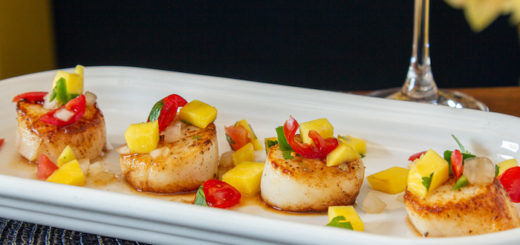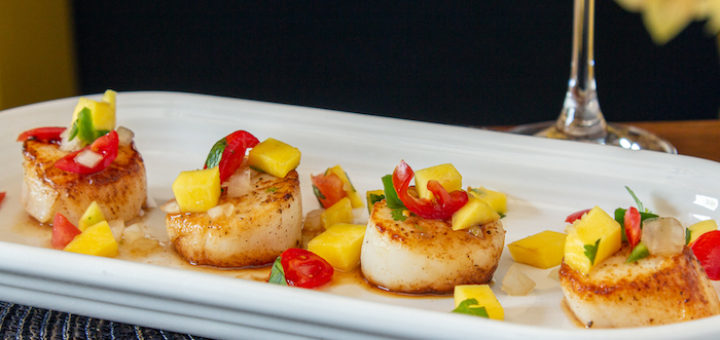 A little sweet, a little heat! These infused balsamic and olive oil combinations will give your dishes the fantastic flavor. Our favorite? The Red Chili...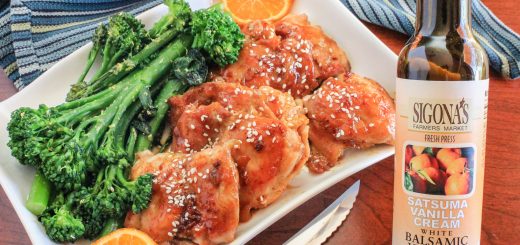 Citrus Salad Drizzled with a Spiced Satsuma Vanilla Cream Balsamic Reduction Grapefruit has a zing to it, as you know, but mixing it with other...