Local | Fresh | Family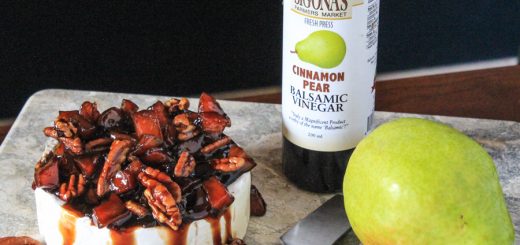 Warmed Brie with Caramelized Cinnamon Pear & Pecan Compote Win over your holiday guests with this delicious Brie topper! It comes together in just minutes...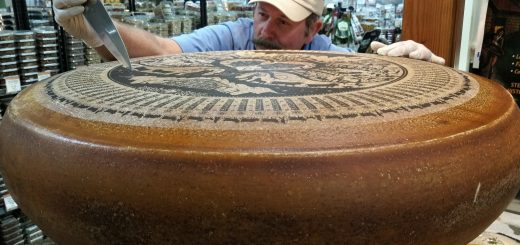 In the heart of the Emme River valley in Switzerland is the town of Emmental. It is here where master cheesemaker Bernhard Meier gathers milk...