Local | Fresh | Family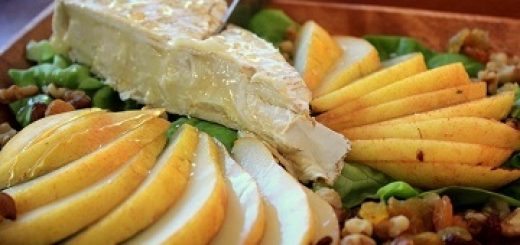 Comice Pears and Sigona's Double Cream French Brie Drizzled with Raw Honey Simple and elegant, pears and Brie are a lovely combination. Comice pears hold...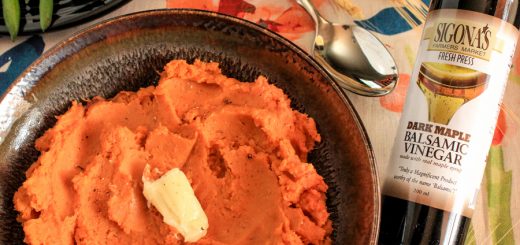 Dark Maple Balsamic Whipped Garnet Yams Garnet yams get sweeter as they roast. Their natural sugars caramelize in the oven, creating a delicious sweetness which is...