Local | Fresh | Family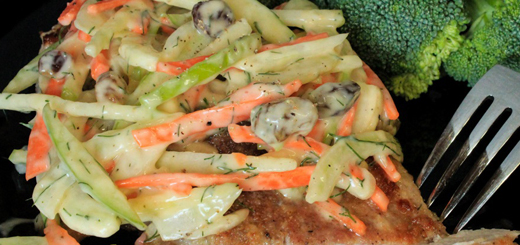 Fennel and Apple Towers with a Honey-Dijon Vinaigrette This is a delightfully refreshing and crisp salad that's packed with flavor. Serve these impressive towers as...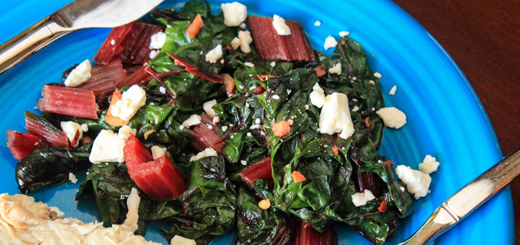 Sautéed Organic Rainbow Chard with Garlic and Feta This side dish comes together in minutes. It's perfect for serving with any proteins, especially chicken, pork...