Local | Fresh | Family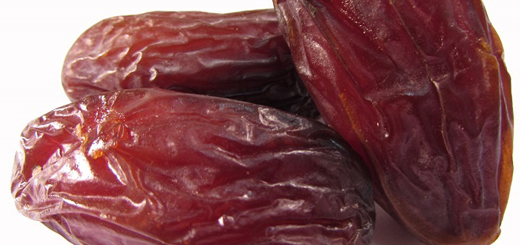 California Medjool Dates Large size, plump, great flavor and sweet! OUR VERY LOWEST PRICE!!! From Imperial Valley, Bard California Medjool Dates have terrific flavor and...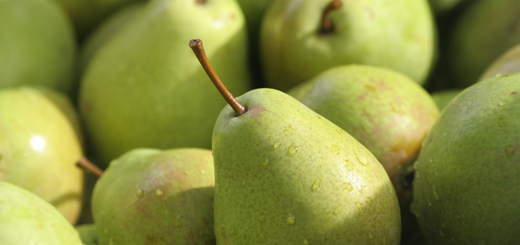 Sweet, Succulent Pears One of our favorite fall treats is the pear.  It was introduced to the west coast by Franciscan missionaries, early settlers of...