Local | Fresh | Family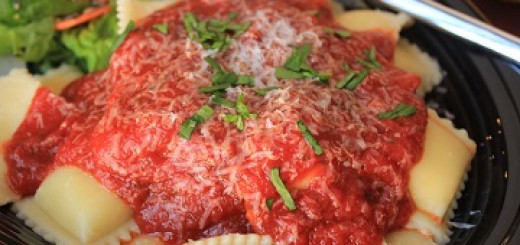 Fresh Saporito Ravioli with Sigona's Old World Marinara It's just minutes needed to make this meal, and you already know how good it is. Enjoy!...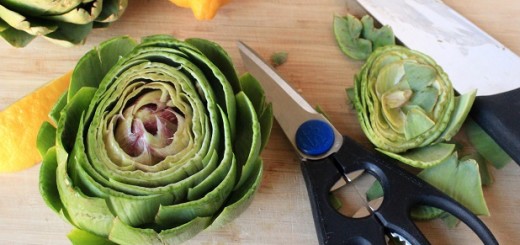 All Choked UP! By: Sharon Stewart, Registered Dietitian Nutritionist Did you know that artichokes are actually budding flowers? Descended from thistles, artichokes as we know them...