Local | Fresh | Family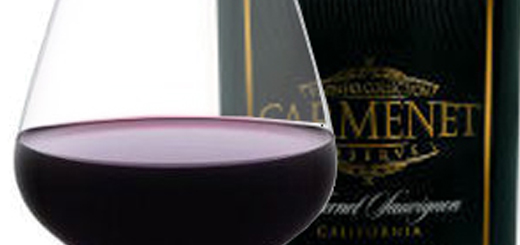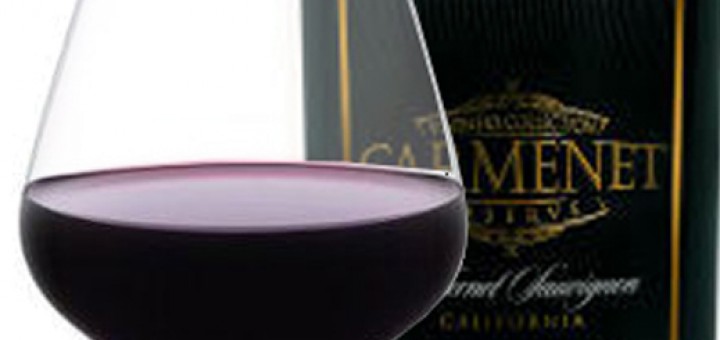 Carmenet 2014, California Cabernet Sauvignon $7.99/bottle Reg. $9.99 (Sale good through Dec. 20, 2016) Carmenet Cabernet Sauvignon presents a complex bouquet of berries with hints...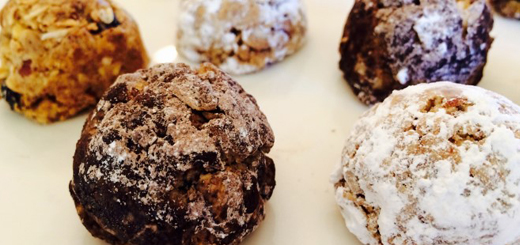 Tip #4 | Holiday Desserts Can Be Healthy Too: You'll be proud to share this easy, no bake treat! Toni Julian, Health Advocate & Author...