Local | Fresh | Family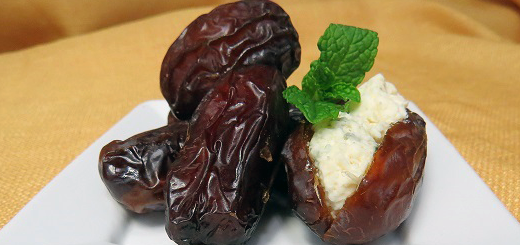 John Sigona's Dried Fruit & Nut Pick of the Week are California Medjool Dates. SPECIAL: $3.49 9 oz (Reg. $4.99 9 oz) Effective June 18-July 1,...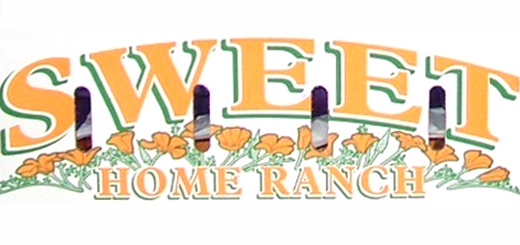 Written By: Geri Wohl, CNC www.bettereatingcoach.com How can you resist fruit with the names "Honeykist", "Diamond Ray", "Snow Princess" or "Ice Princess"? These are some...