Local | Fresh | Family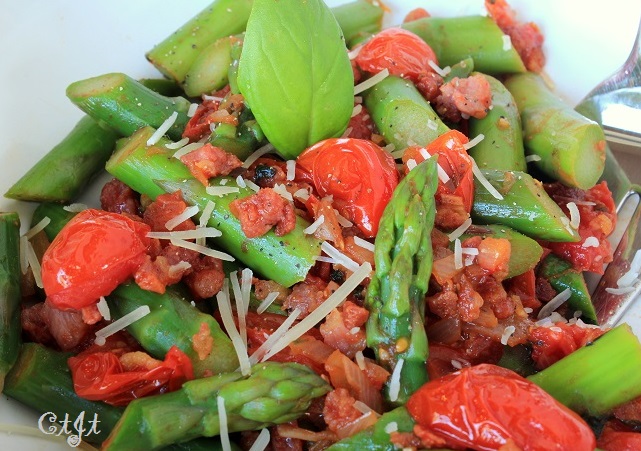 Warm Asparagus Salad with Burst Grape Tomatoes and Pancetta The pancetta in this dish, combined with the fresh tomatoes and basil, makes for an absolutely...
Written By: Geri Wohl, CNC www.bettereatingcoach.com You've worked on cleaning up your diet by eating more unprocessed foods and drinking more water. What else can...