Local | Fresh | Family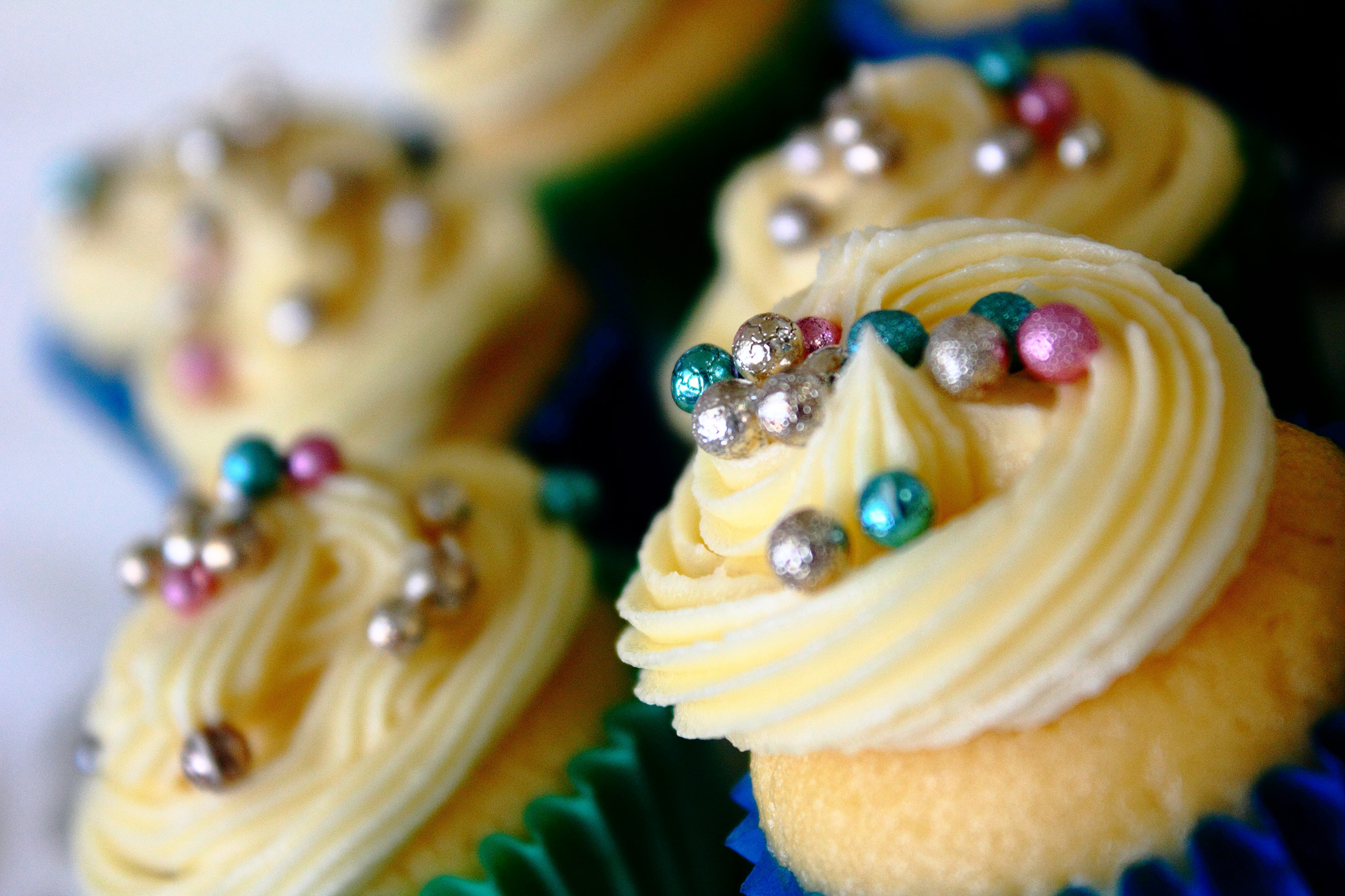 Written By: Geri Wohl, CNC www.bettereatingcoach.com Fat doesn't make you fat. Sugar makes us fat. Are you addicted to sugar? If you are, fear not—we're...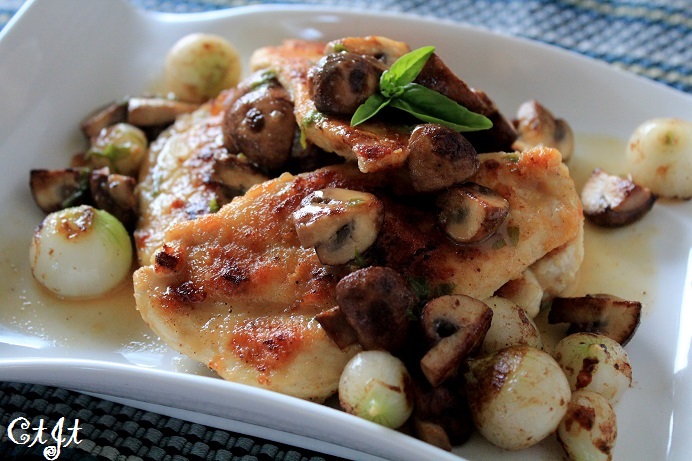 Fresh-Baked Pita Chips & Hummus You can make your own pita chips in about 15 minutes, did you know? It's true! The outside is crisp...