Author:
Sigona's Farmers Market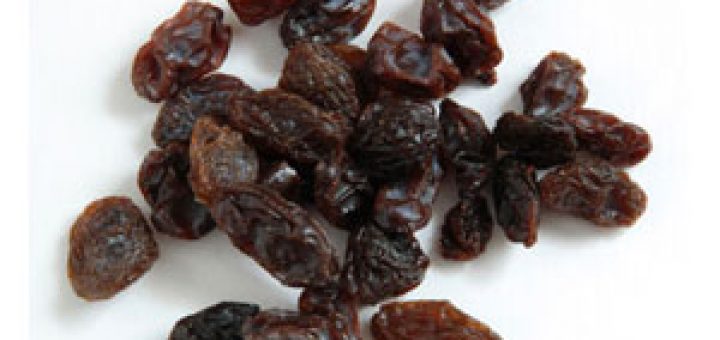 California Heirloom Thompson Raisins Spectacular Price! 79¢/ 10 oz Reg. $1.99 NO THIS IS NOT THE 1950'S, but it may as well be with this...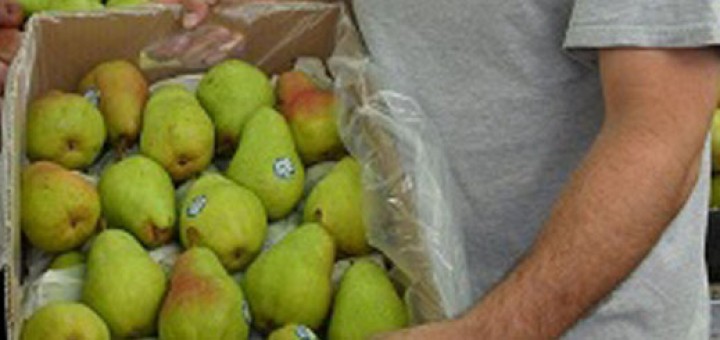 One of my favorite fall treats is the pear. We've been buying pears from Meyer orchards for many years. They are a 3rd generation family well-...