Local | Fresh | Family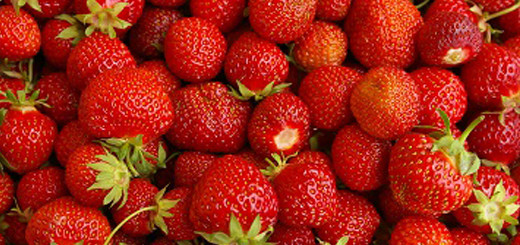 Strawberries: Berry Good For You! By: Sharon Stewart, Registered Dietitian Nutritionist When I come into the store in early spring and see fresh strawberries make their debut,...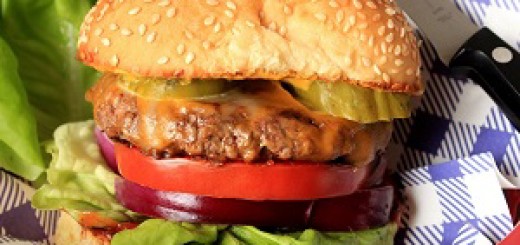 Marin Sun Farms' grass-fed ground beef is raised, harvested and processed less than 100 miles away from Sigona's. Grass-fed beef has a great flavor and...