Local | Fresh | Family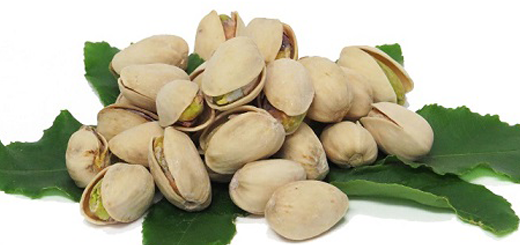 John Sigona's Dried Fruit & Nut Pick of the Week are Raw Pistachio Meats. SPECIAL: $4.99 6 oz (Reg. $7.99 6 oz) Effective July 16-22, 2014...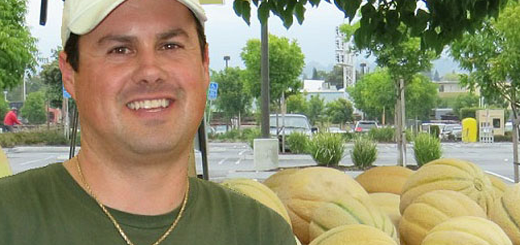 Press very gently on the end opposite the stem end, there should be a slight give. Look for pronounced ridges, netting and distinct color variation. Give...