Local | Fresh | Family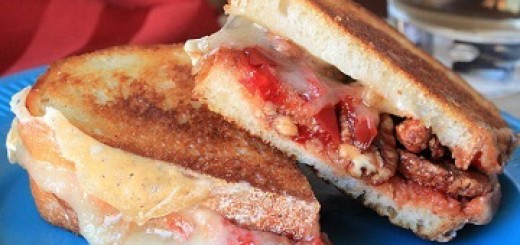 The flavors here are decadently sweet and savory. The creaminess of the cheese is delightfully complemented by the bite of sweetly glazed pecans and toasted...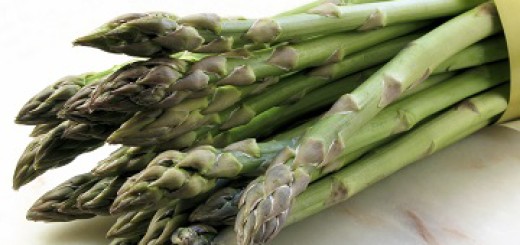 Asparagus- Spears To You! By: Sharon Stewart, Registered Dietitian Nutritionist When the local crop of asparagus begins to arrive, you know spring is here! In California,...