Local | Fresh | Family
Toni's Guilt Free, Gluten Free Orange-Polenta Stuffing Makes 12 Servings From the book BITE ME! NUTRITION PROFILE CAL-226 | PRO-6 |CARB-40 | FAT-5 | SAT-0...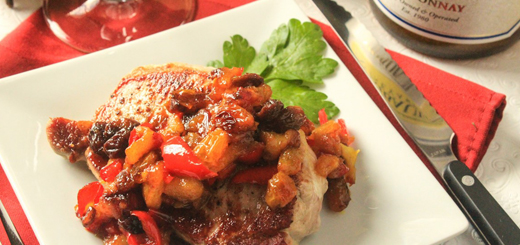 Comice Pears and Brie Drizzled with Raw Honey Simple and elegant, pears and brie are a lovely combination. Comice pears hold up when sliced as...