Local | Fresh | Family
California Heirloom Thompson Raisins Spectacular Price! 79¢/ 10 oz Reg. $1.99 NO THIS IS NOT THE 1950'S, but it may as well be with this...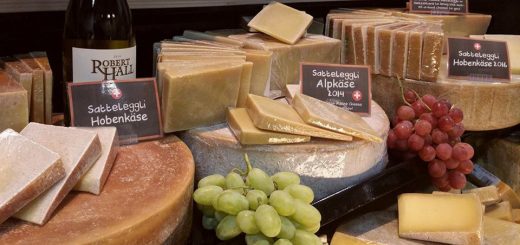 Diane Rezendes, food writer Note from John Nava: We at Sigona's are all about local, fresh, and family. Once in a while, discovering a truly...