Local | Fresh | Family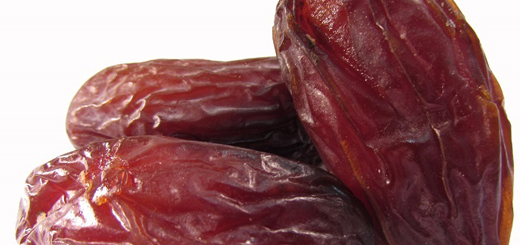 The best of the best! From the Imperial Valley, Ca. Medjool Dates $2.99/ 9 oz Regular $4.99 (Good through July 12-18, 2017) Coming to...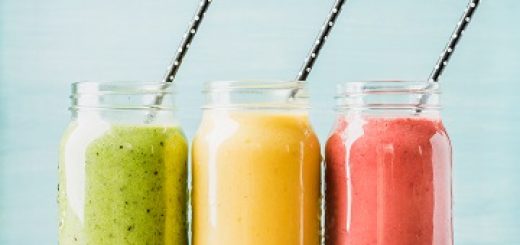 Tip #18: Cool Smoothies for Hot Summer Days Toni Julian, health advocate, author & creator of Toni's Protein Meals Beat the heat with delicious cooling...