Local | Fresh | Family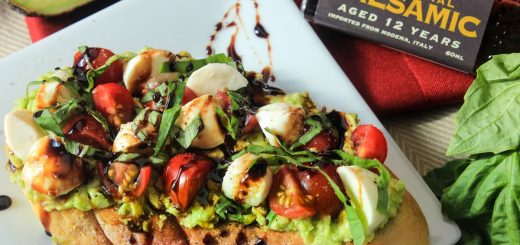 It may seem basic, but it remains best. Creamy avocado, fresh mozzarella, bright tomatoes and herbaceous basil drizzled with a sticky-sweet balsamic reduction. Heaven on...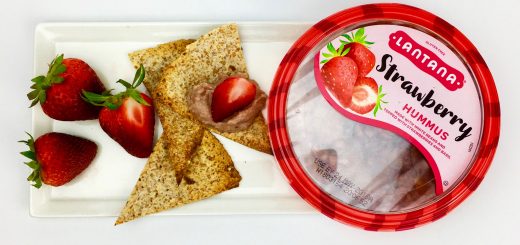 Tip #36:  Healthy Chip Recipe + Strawberry Hummus By Toni Julian, health advocate & author Friends, Our long-awaited sunshine-filled days have arrived, and so has...