Local | Fresh | Family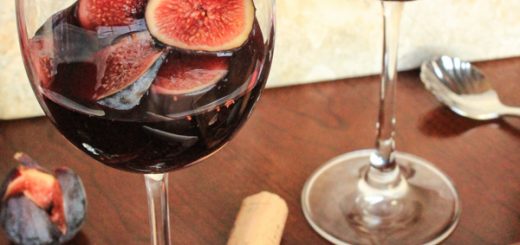 Wine-soaked Fresh Black Mission Figs, Sicilian-Style My grandfather used to make his own zinfandel wine with a combination of 1/4 Muscat grapes and 3/4 Lodi...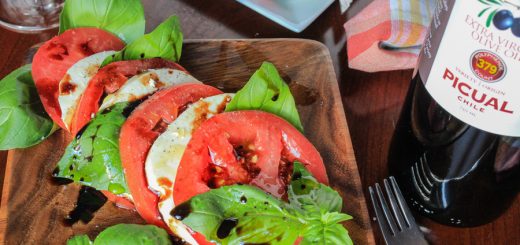 Summer Caprese Simple and delicious. You can't beat a traditional caprese. If you want to add more layers of flavor, experiment with our infused balsamics...