Local | Fresh | Family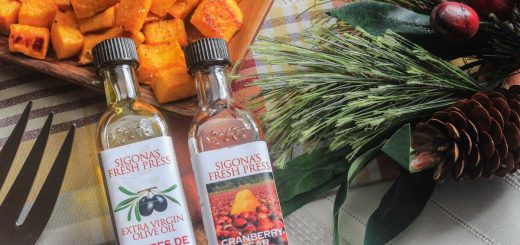 Butternut Squash Roasted with Cranberry-Pear Balsamic and Herbes de Provence Olive Oil This is a simple, delicious side for the holidays. Serves about 4 to...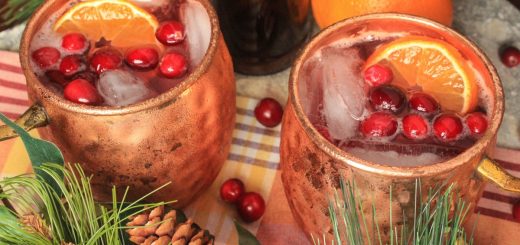 DIY Cranberry Juice Why buy it when you can make it? Homemade cranberry juice is simple to make and you can control the amount of...