Local | Fresh | Family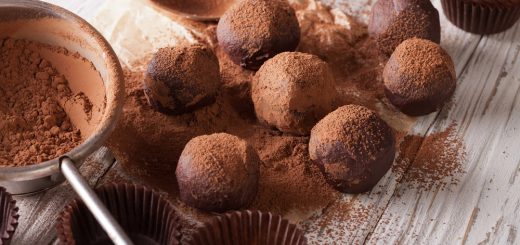 Dark Chocolate and Raspberry Balsamic Truffles Raspberry and chocolate is a classic combo, making a delicious dessert option. Makes about 20 to 25 truffles. Ingredients:...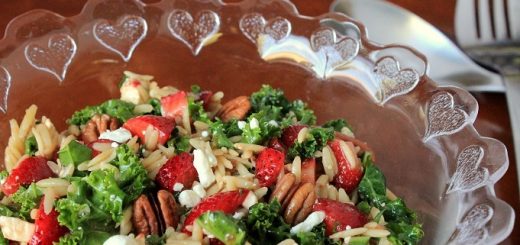 This hearty salad serves nicely as a side or as a main dish, and is just lovely with any fresh berry. If you go with...