Local | Fresh | Family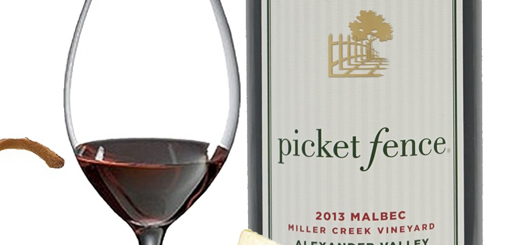 Picket Fence Alexander Valley Malbec $13.99/bottle Reg. $17.99 (Sale good through Jan. 31, 2017) This delicious Malbec features sweet juicy flavors, meaty tannins and rich...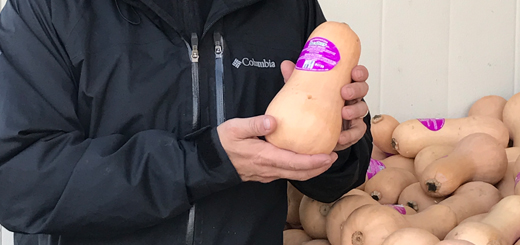 Squash should look fresh and vibrant (as with all good produce). Blemishes are ok but as long as it isn't any sort of mold or...