Author:
Sigona's Farmers Market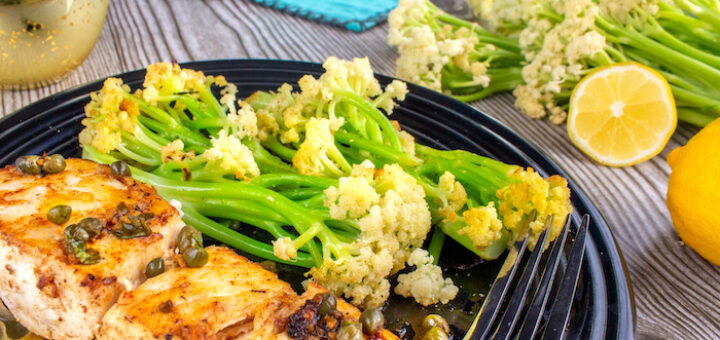 This is a simple, flavorful way to serve halibut. It pairs nicely with florentino, a baby cauliflower that's taking the vegetable world by storm. Serves...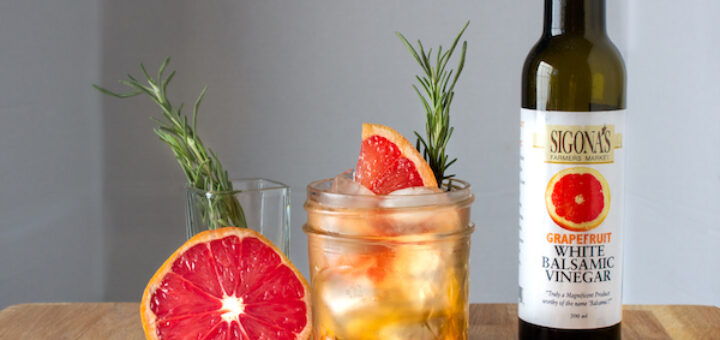 We choose new infused oils to feature each month to offer at a great price to allow customers to try new flavors and recipes. We're...