Author:
Sigona's Farmers Market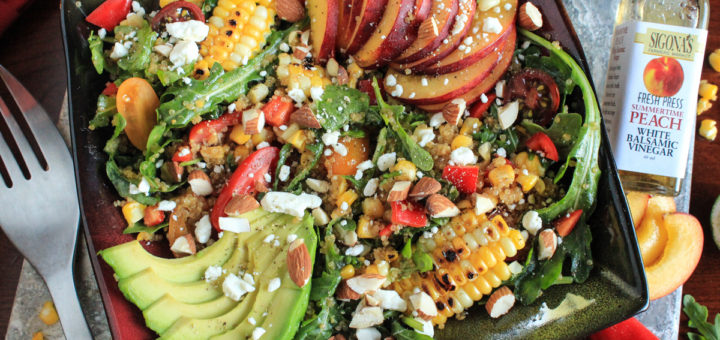 Fresh Peach, Grilled Corn and Arugula Quinoa Bowl with a Peach and Baklouti Green Chili Vinaigrette Fresh sweet peaches, creamy avocado, smoky grilled corn and so much more. All...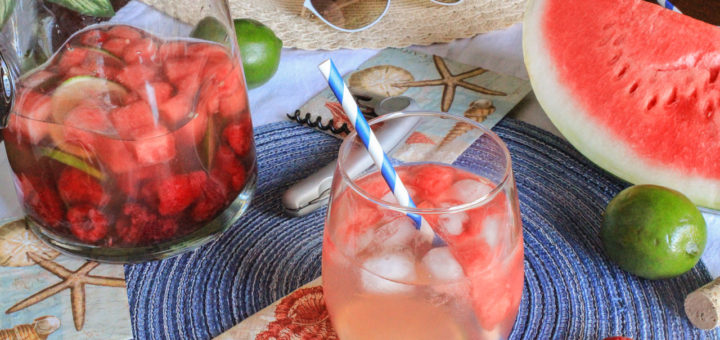 Watermelon Agua Fresca Agua Fresca is a light, refreshing fruit juice which originated in Mexico. This thirst-quencher is made by simply blending fruit with water...