Local | Fresh | Family
Marin Sun Farms' All Natural, 100% Grass-Fed Beef & Pastured-Raised Chicken *Meat products are sold at our Redwood City location only. You asked for...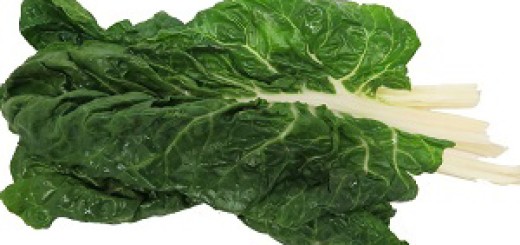 Swiss Chard—The Other Super Leafy Green By Geri Wohl, CNC We've all heard that spinach is a great vegetable to incorporate into one's diet. But,...