Local | Fresh | Family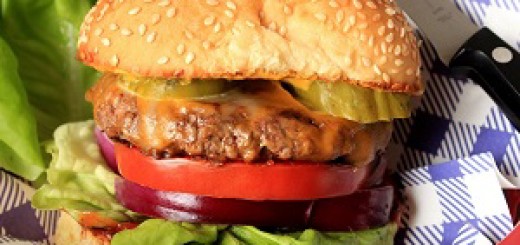 Marin Sun Farms' grass-fed ground beef is raised, harvested and processed less than 100 miles away from Sigona's. Grass-fed beef has a great flavor and...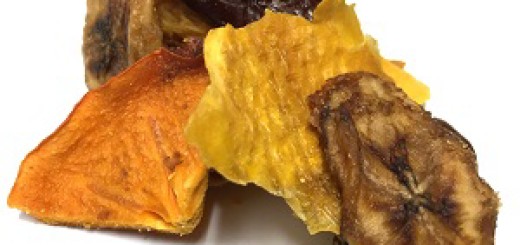 If you have not done so already, you have got to try one of my sensational dried fruit creations at a terrific special price. $5.99/13oz....