Local | Fresh | Family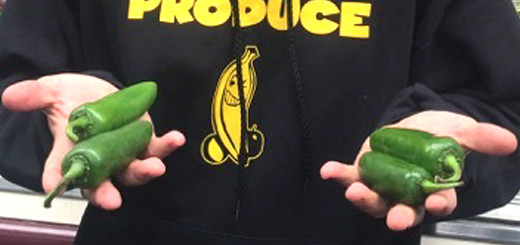 "I like to add a little spice to my meals by using jalapeños when making guacamole. If it's for me I'll put a little more....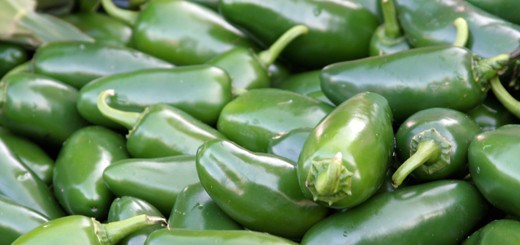 Hot Stuff! By: Sharon Stewart, Registered Dietitian Nutritionist When it comes to peppers, jalapeño peppers are one of the most versatile out there. Ranging from smooth...