Local | Fresh | Family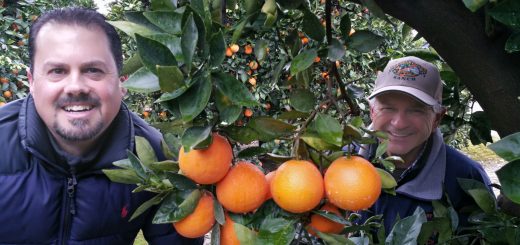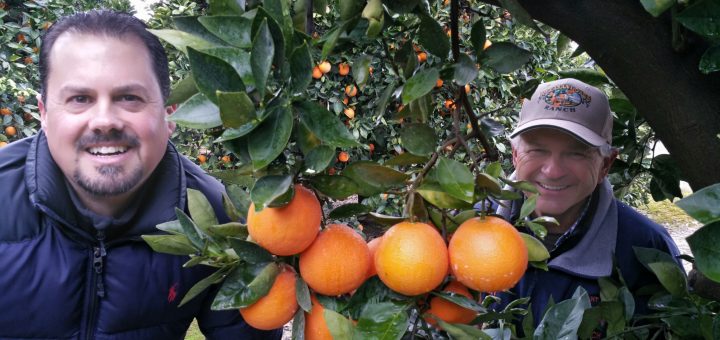 About a five hour drive from the Bay Area, and nestled in the Sierra Nevada foothills is the town of Springville. There you will find...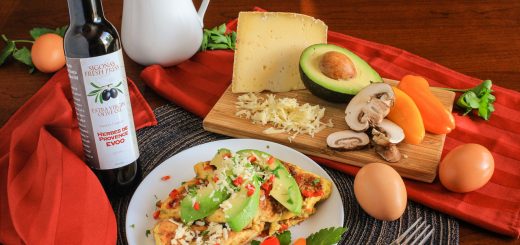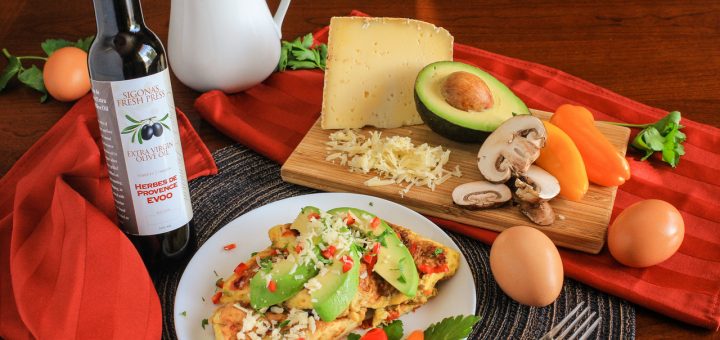 Simple Savory Omelette with Herbes de Provence and Fresh Veggies Here, two French culinary concoctions combine to create one delicious dish. Herbes de Provence is...