Local | Fresh | Family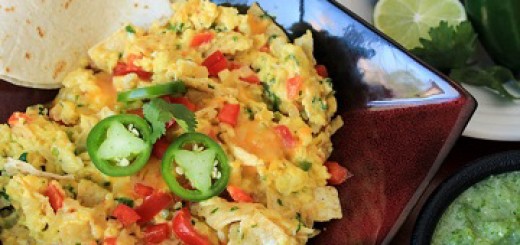 Quick & Easy Migas with Jalapeños, Bell Peppers and Pastured Eggs Migas, which are essentially scrambled eggs made with tortillas and a variety of peppers...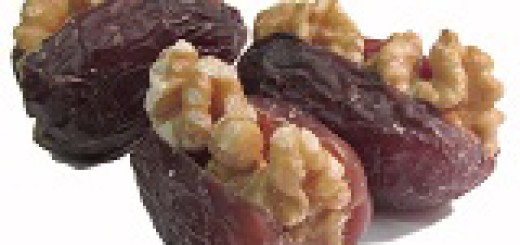 Walnut Stuffed California Medjool Dates A unique Sigona's specialty at our very best sale price! Super Special $3.99 (9 oz) Reg. $5.99 (9 oz) Hollister,...