Local | Fresh | Family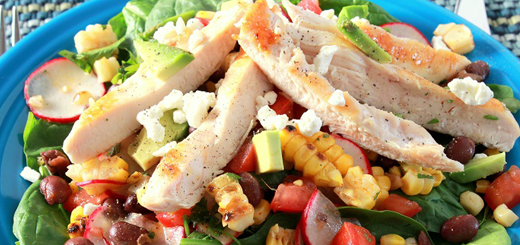 Grilled Corn, Chicken & Black Bean Salad on a Bed of Leafy Greens Definitely a salad for summer! Grilling the chicken is a great way...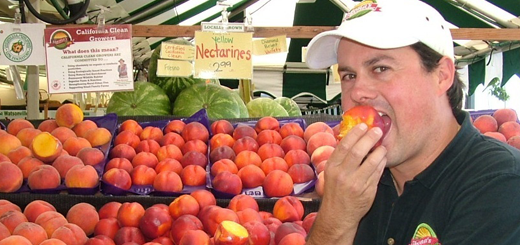 The Diamond Ray nectarine is my favorite fruit from Paul Buxman's Sweet Home Ranch (a certified California Clean Grower). These are an absolute must, if you like nectarines...