Local | Fresh | Family
This fantastically flavored dish is keto-friendly and made with some of the best grass-fed local beef available. This recipe and photo come to us courtesy...

Complete your Valentine's Night In with our creamy, fantastically flavored mashed potatoes mixed with melty Triple Crème Truffle Button Brie. This handmade cheese is the result of...

Garlic Sautéed Broccoli Rabe (aka Rapini) Simple, healthy and delicious! This makes a nice side to a dinner of a grilled protein, such as steak...

Heirloom Blenheim Apricot Energy Bites with Cashews and Chia Seeds (Vegan || Gluten-Free || Paleo) The heirloom Blenheims and dates are naturally sweet enough that...

You'll want to invite guests over just to share this salad! The natural sugars in both the squash and the onion begin to caramelize when...

Kale Panzanella Salad with Fresh Berries and Meyer Lemon Olive Oil The light, bright and fresh flavor of this is salad is a welcome way...

We're hitting almost all the dietary excitement in one fell swoop! Not only is this gluten-free, you can easily make this Keto- AND Paleo-friendly if...

Cauliflower Rice Two Ways All you need is a head of cauliflower and a food processor to make a batch of plain cauliflower rice! One...

Pan-Seared Wild Salmon with Carmelo's Citrus-Fennel Slaw "The beauty of most of the citrus fruits used in this dish is that the peels are edible...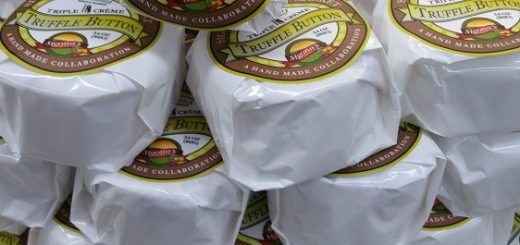 SIGONA'S TRUFFLE BUTTON BRIE: A HANDMADE COLLABORATION Our latest cheese creation, "Sigona's Truffle Button Brie," is an exclusive, locally handmade cheese collaboration from our friends...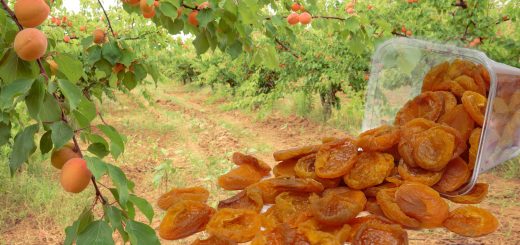 The clock is ticking and there's three days left of this awesome deal. Come in now (or order online) through Friday, Feb. 22nd to enjoy $5 off...