Local | Fresh | Family
This is a dish popular across the Middle East and North Africa. It's traditionally a combination of tomatoes, vegetables and spices, topped with eggs; it's...

Simple Savory Omelette with Herbes de Provence and Fresh Veggies Here, two French culinary concoctions combine to create one delicious dish. Herbes de Provence is...

Gingered Carrot & Orange Soup This is a bright, flavorful soup that's perfect with a hearty salad on a chilly day. Plus, it's vegan, gluten-free,...

Cranachan is a Scottish dessert, traditionally enjoyed on Burns Night. It's made with cream, oats, fresh raspberries and, of course, whisky. When Berkeley-based Gelateria Naia...

This fantastically flavored dish is keto-friendly and made with some of the best grass-fed local beef available. This recipe and photo come to us courtesy...

Complete your Valentine's Night In with our creamy, fantastically flavored mashed potatoes mixed with melty Triple Crème Truffle Button Brie. This handmade cheese is the result of...

Garlic Sautéed Broccoli Rabe (aka Rapini) Simple, healthy and delicious! This makes a nice side to a dinner of a grilled protein, such as steak...

Heirloom Blenheim Apricot Energy Bites with Cashews and Chia Seeds (Vegan || Gluten-Free || Paleo) The heirloom Blenheims and dates are naturally sweet enough that...

You'll want to invite guests over just to share this salad! The natural sugars in both the squash and the onion begin to caramelize when...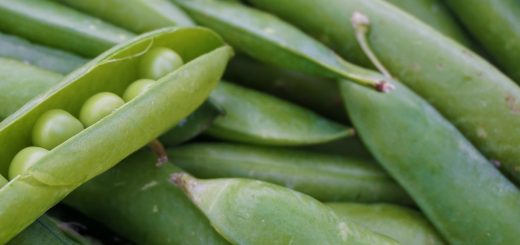 Just arriving: Fresh, sweet English peas from Half Moon Bay By Robbie Sigona This is the best time of year for famous English peas: those...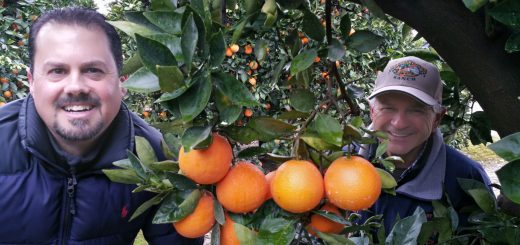 About a five hour drive from the Bay Area, and nestled in the Sierra Nevada foothills is the town of Springville. There you will find...