Local | Fresh | Family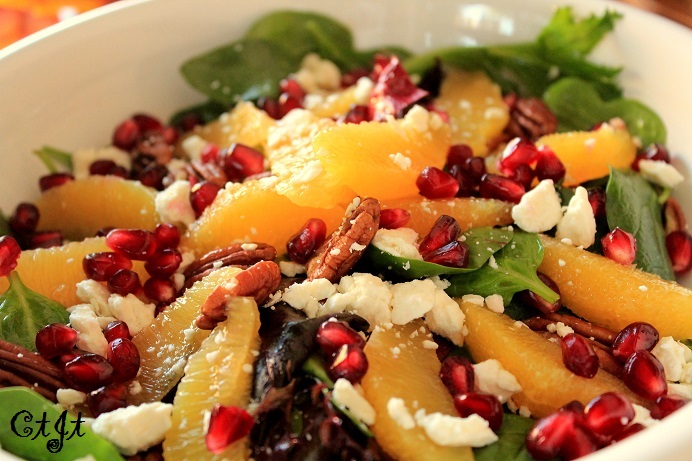 This time of year brings us many delicious delights, such as local, juicy citrus and flavor-packed wild and local arugula. Take advantage of the season's...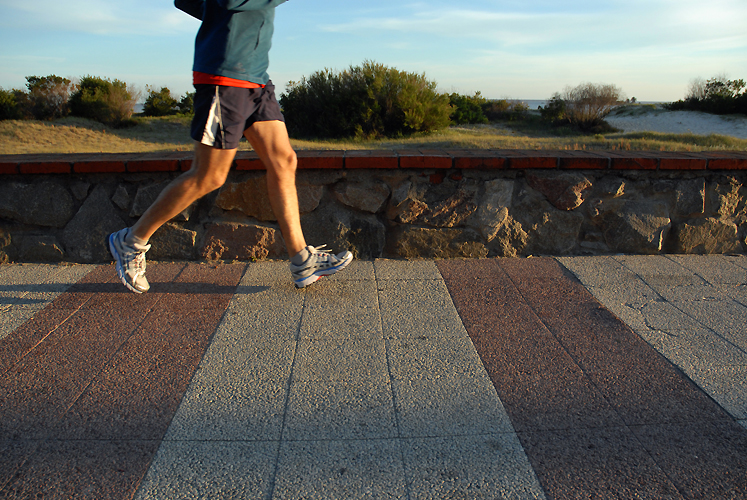 Written By: Geri Wohl, CNC www.bettereatingcoach.com The New Year is upon us. Have you come up with your list of New Year's resolutions? How many...