Local | Fresh | Family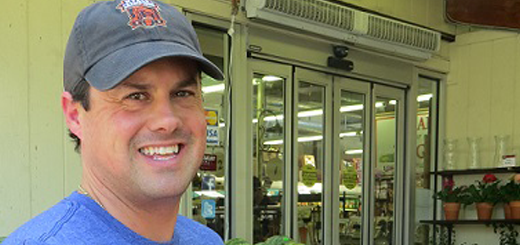 This is the best time of year for tomatoes. The three that you can't go wrong with are the dried farm organic early girls, organic...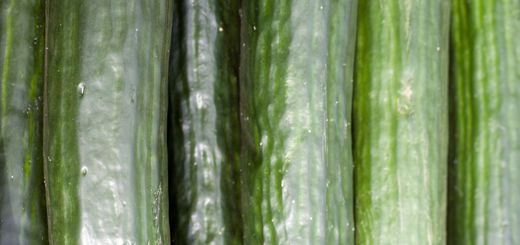 Written By: Geri Wohl, CNC www.bettereatingcoach.com The dog days of summer are upon us. What is your favorite way to beat the heat? You might...