Local | Fresh | Family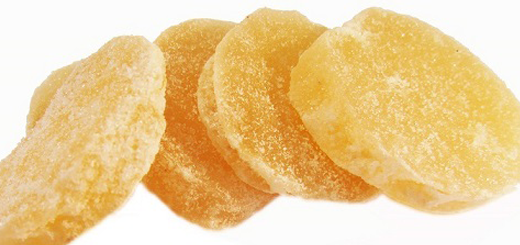 John Sigona's Dried Fruit & Nut Pick of the Week are the World's Best Crystallized Ginger Medallions. SPECIAL: $3.99 9 oz (Reg. $6.99 9 oz) (Sale good...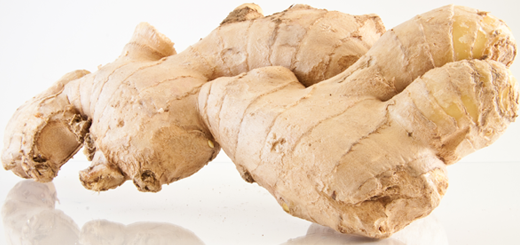 Written By: Geri Wohl, CNC www.bettereatingcoach.com Gyin-thot. Salabat. Kimchi. Beni shoga. Or some more familiar foods–Ginger ale, gingerbread, ginger tea and ginger beer. Ginger has...