Local | Fresh | Family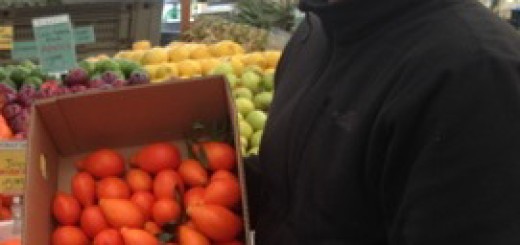 Choose Mandarinquats that are bright orange in color. They should feel firm to touch. If they have leaves, make sure they are green. Store in the...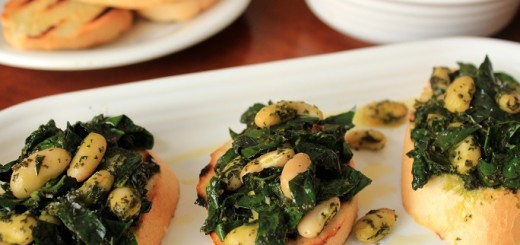 Lacinato Kale Pesto and Cannellini Bean Crostini The kale pesto in this dish deliciously flavorful; it infuses the entire mixture to make the perfect topping....