Local | Fresh | Family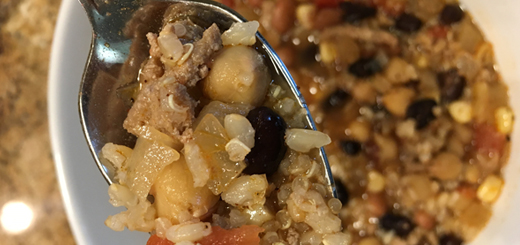 Tip #7 | Recipe: Deliciously Hearty Turkey Bean Stew for Rainy Days Toni Julian, Health Advocate & Author From the book BITE ME! Change Your...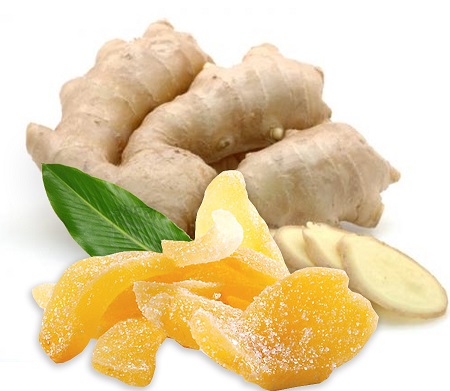 Crystallized Ginger Medallions 9 oz. Container – $3.99 (Reg. $6.99) Our crystallized ginger medallions are simply the best. They are harvested in the Fiji and both...