Local | Fresh | Family
Select grapes with a light green to yellow color – the darker green ones won't be as sweet. Choose grapes with green stems; older grapes...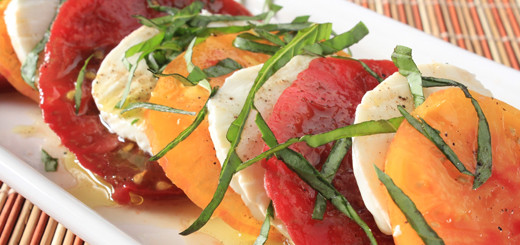 Summer Gazpacho with Marvel Stripe Heirloom Tomatoes Nothing quite says summer like a luscious heirloom tomato, except, perhaps, a bowl of freshly prepared gazpacho. This...