Local | Fresh | Family
Written By: Geri Wohl, CNC www.bettereatingcoach.com You've worked on cleaning up your diet by eating more unprocessed foods and drinking more water. What else can...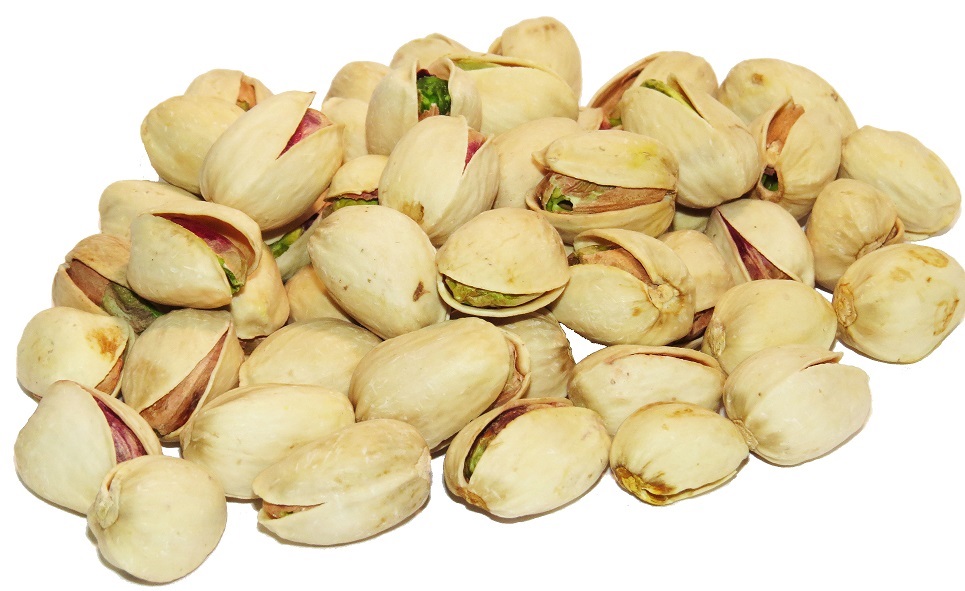 John Sigona's Dried Fruit & Nut Pick of the Week are Rare & Colossal-Size Pistachios with Pink Himalayan Salt from Coachella Valley. The Best Pistachios...